Loon Lake, Mt Arrowsmith E&N  (Photo: Kiwibirdman CC BY 3.0)
Let's turn the Island Rail Corridor into a multi-use trail that connects Vancouver Island
The E&N is a gorgeous rail corridor that stretches from Victoria to Courtenay and Parksville to Port Alberni. But we aren't in the 19th Century any more!  It's time to pull up the tracks and create a continuous, multi-use trail connecting our communities and our First Nations. Why?
A continuous trail preserves the E&N Corridor for future generations at minimal expense. It can also adapt to First Nations interests more easily than rebuilding the railway.
Studies estimate $100 million in annual economic benefit from the trail (instead of millions in ongoing subsidies to make rail viable) as well as significant population health benefits.
Most proposals for renewed rail service have diesel-powered trains. A non-motorised, multi-use trail eliminates ongoing carbon emissions and creates a more natural environment.
Green Lake Trestle on the Island Rail Corridor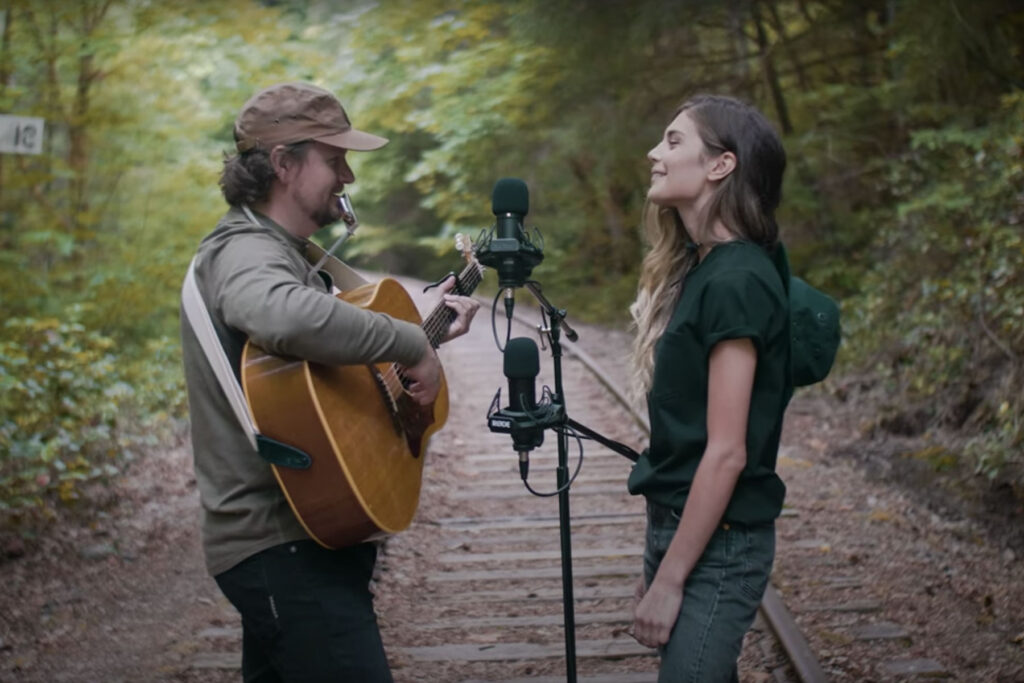 Watch a video of Ocie Elliott singing about their walk along the tracks from Victoria to Nanaimo.
Read More

→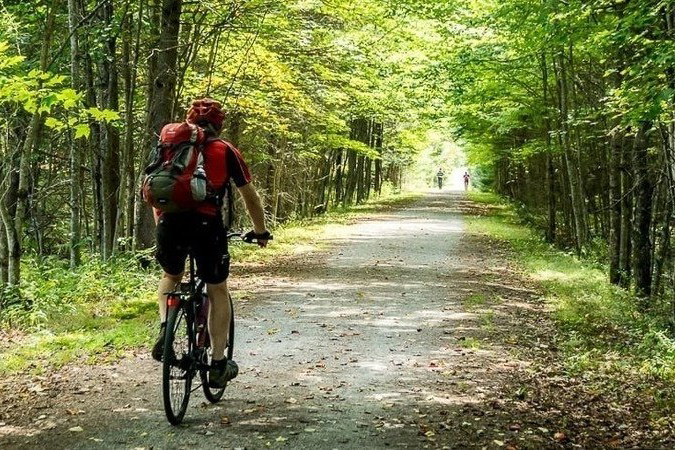 FORT-VI has started a petition to preserve the old E&N corridor by converting it to a multi-use trail like the Galloping Goose.
Read More

→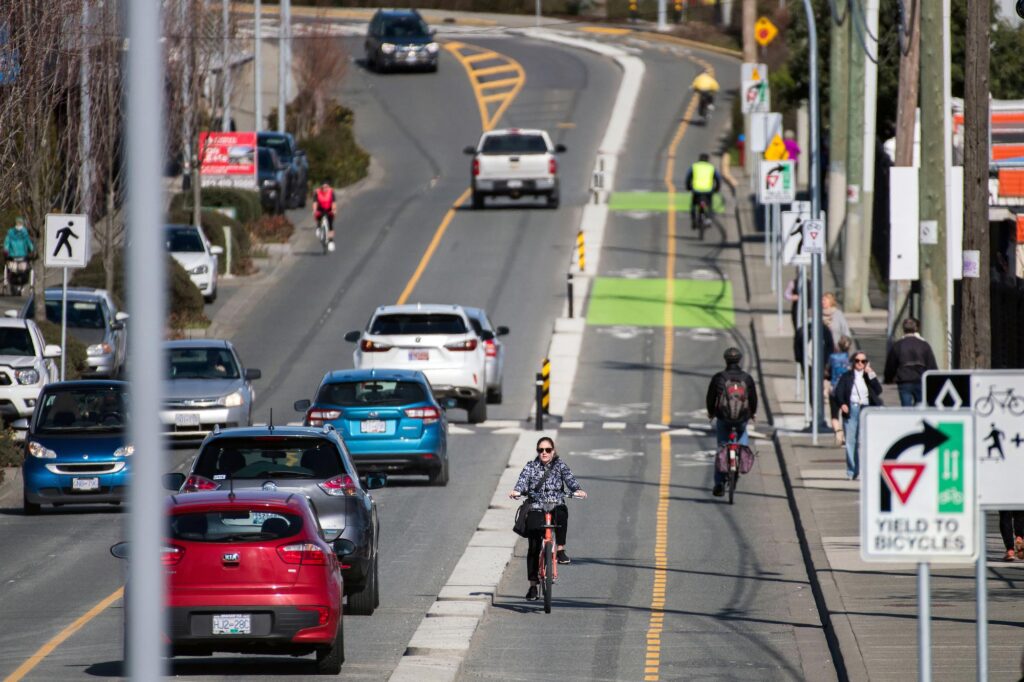 The demand is growing for active transportation.
Read More

→