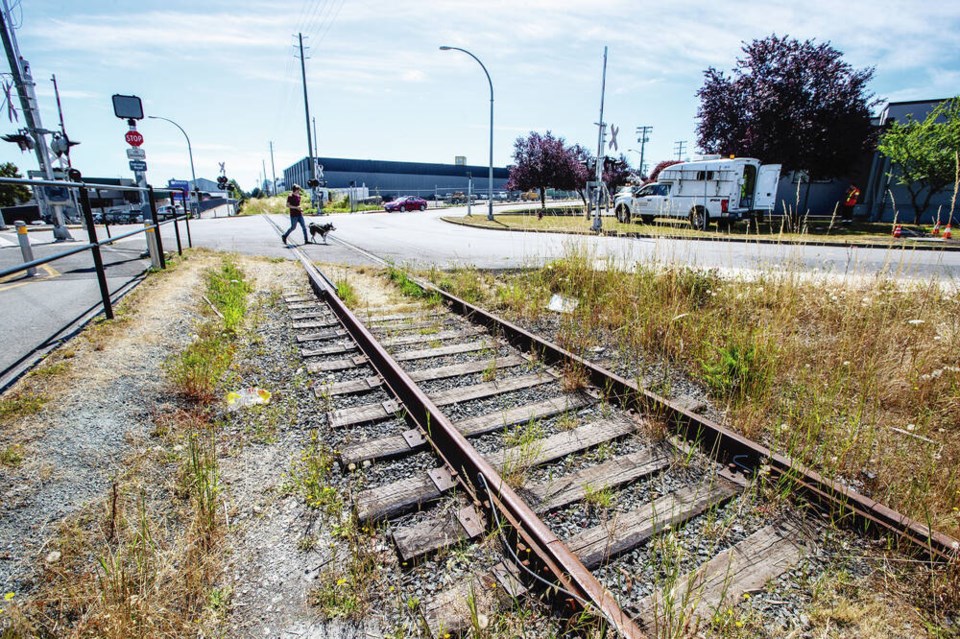 The decision in March by the federal and provincial governments to return a portion of the Island rail corridor lands to the Snaw-Naw-As First Nation is likely the decisive blow to the concept of rail returning to the E&N corridor.
Read More

→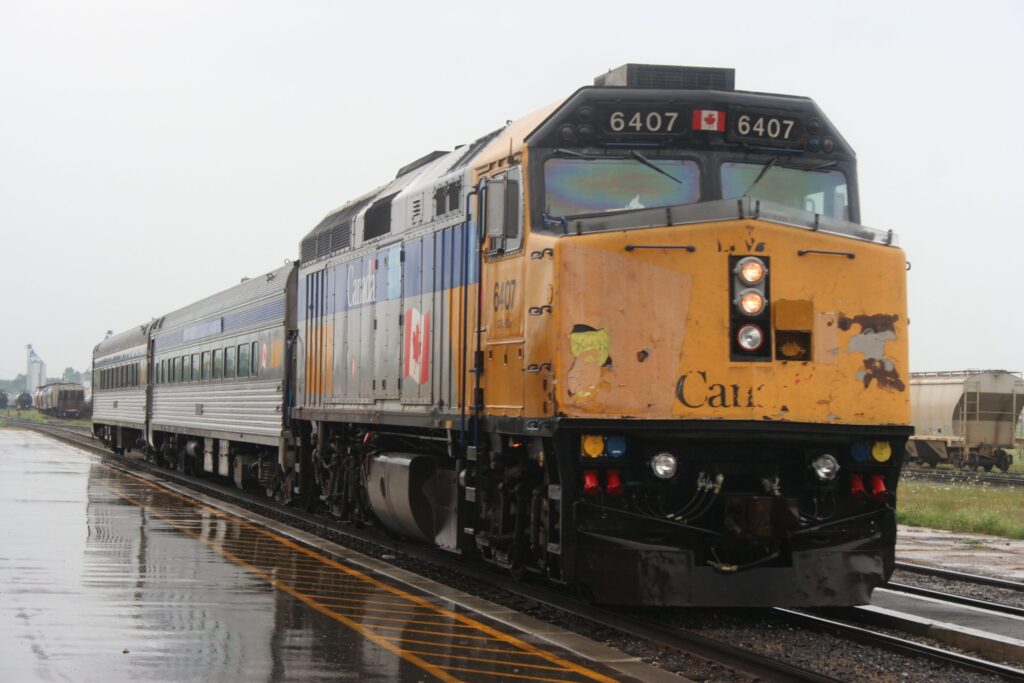 The fact that we don't have more trains — never mind high-speed ones — is no mystery at all
Read More

→
The E&N Rail Trail and the unused train tracks near the Wilson Street crossing
in Victoria. DARREN STONE, TIME COLONIST
In this article in the Times-Colonist, Gordon Edwards, chief of the Snaw-Naw-As First Nation, states that "We are now at the point where there is no business case to re-invest in the corridor."
Edwards called on the Island Corridor Foundation and regional districts to start thinking about what else is possible for the corridor and "stop pursuing an unsustainable, expensive, Victorian-era fantasy." Read the article for a good analysis of the First Nations' perspective on the E&N corridor. FORT-VI recognises First Nations priorities, and believes that an Active Transportation trail would be the best way to preserve the corridor for the future.